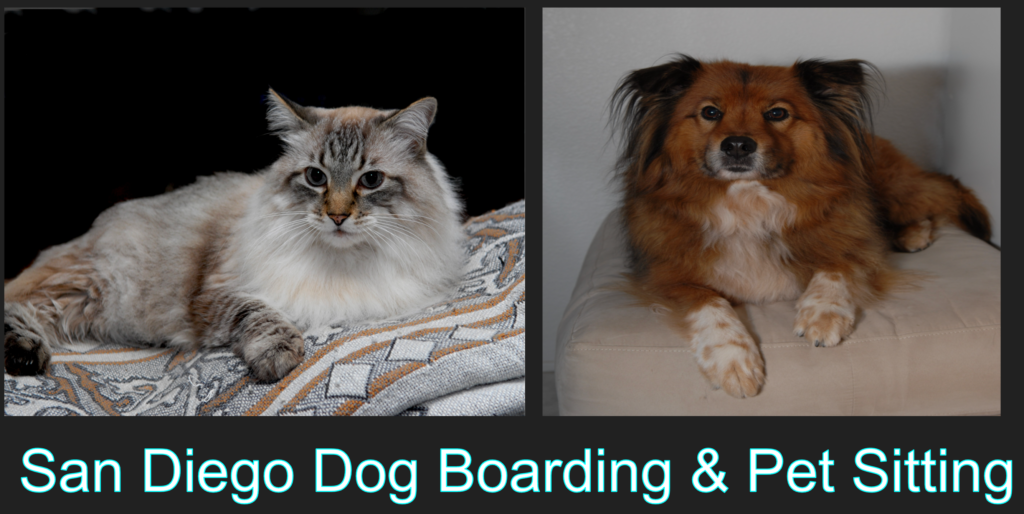 _____________________________________________
Welcome to San Diego Dog Boarding a Division of Professional Pet Sit, Inc.
We are a company dedicated to the happiness and welfare of your pets when you go on vacation or business trips. Whether it be drop-in visits for kitty care, weekday mid-day dog walking, or home dog boarding for your pups at my home, your pets will be treated like extended members of our family. 
We understand that your pets are very precious to you and that your home is your castle. Therefore, we know you will only tolerate the most trustworthy and professional individuals when caring for your loved ones.
My business has been built on reputation and referrals. So you can count on us for the highest quality of care for your pets, and respect for your home. 

My name is Kris Elig, I am the president/owner of Professional Pet Sit, Inc. I have been trained in Pet First Aid & CPR, in addition I have taken training in administering Sub-q fluids and insulin injections for pets. 

I have worked with a professional dog trainer & behaviorist, Peni Fitzpatrick from Canada, and hosted dog obedience & training classes in the past, inviting other local pet sitters and clients with difficult dogs to partake. With my dog Dahlila (pictured above and now in doggie heaven) as the ambassador of the pack, Dahlila helped guide all of the dogs in the group to be on their best behavior. By the end of the class even the dogs who previously had dog on dog aggression were acting as cohesive part of the pack.

After my cat Gizmo (pictured above) passed at the age of 19, I decided to open my home for dog boarding so that my clients pups would get a lot more attention while their owners were out of town. I just love having my client pups around all the time. Because of this I never felt the need to get any more pets of my own. My mother resides in my home with me, so there is always someone here to give guidance and love even when I am out doing drop-in visits for my cat clients.
I can't wait to meet you and your pets and share all the love I have to give to them.
Sincerely,
Kris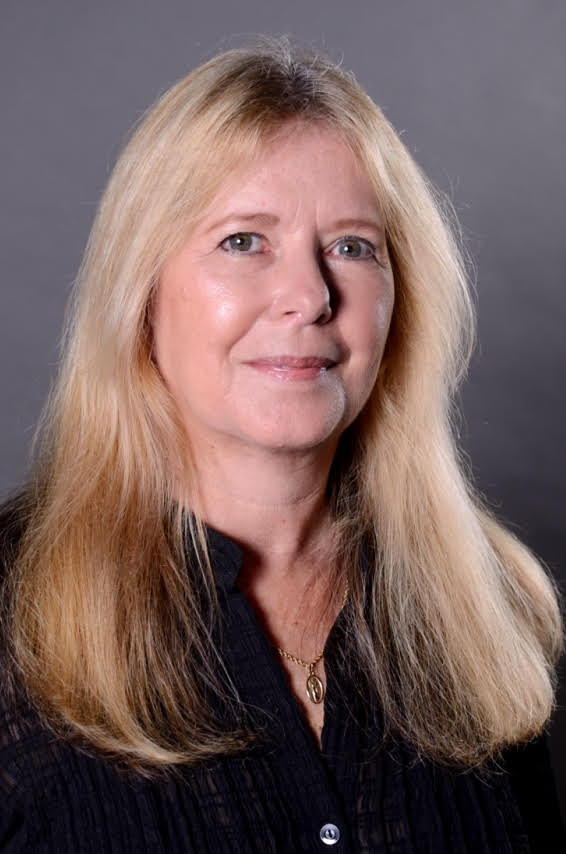 "One can measure the greatness and moral progress of a nation by looking at how it treats her animals." ~Mahatma Gandhi