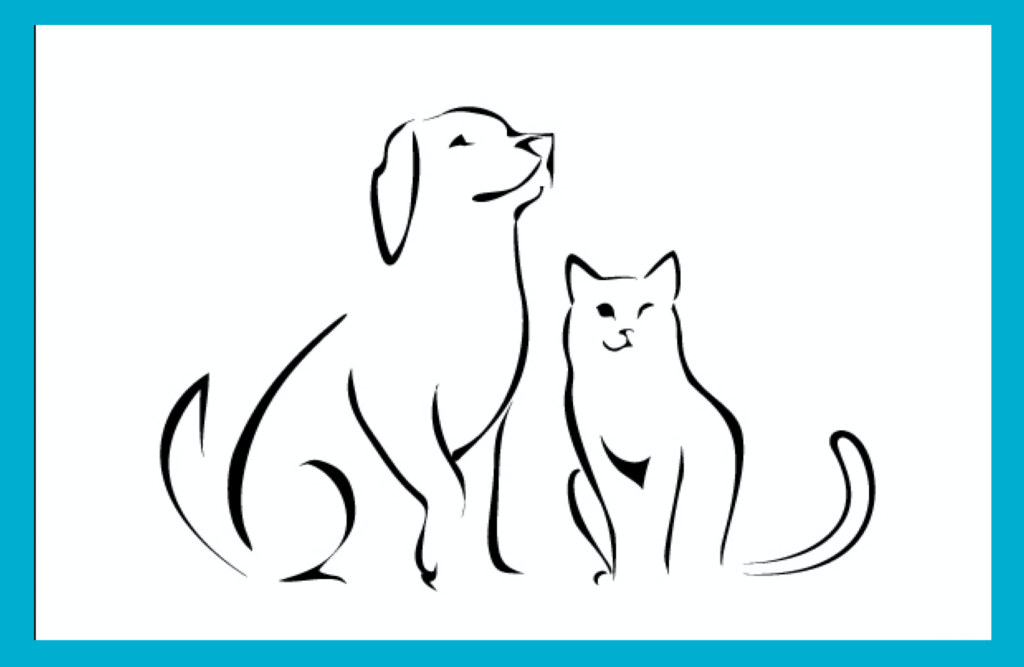 Ready to book a service? Great! Text in blue below is the link to the form.
***Before you complete the service request, please note I will be unavailable from April 23-30, 2024.***
Please click here to fill out our Service Request Form.
You should receive a copy of the form when submitted correctly. If you did not receive a copy, please check to see that you completed all the *starred categories. The form will not go through unless all *questions are complete.
**Please note: Submitting this form does not constitute a reservation. We will contact you with our availability and confirm your reservation by email. If you have not received an email confirmation from us within three days of submitting this form, or prior to your departure for last a minute submission, please call us directly at (619) 287-0027. Thank you for your request. We look forward to seeing your fur baby(s) soon!