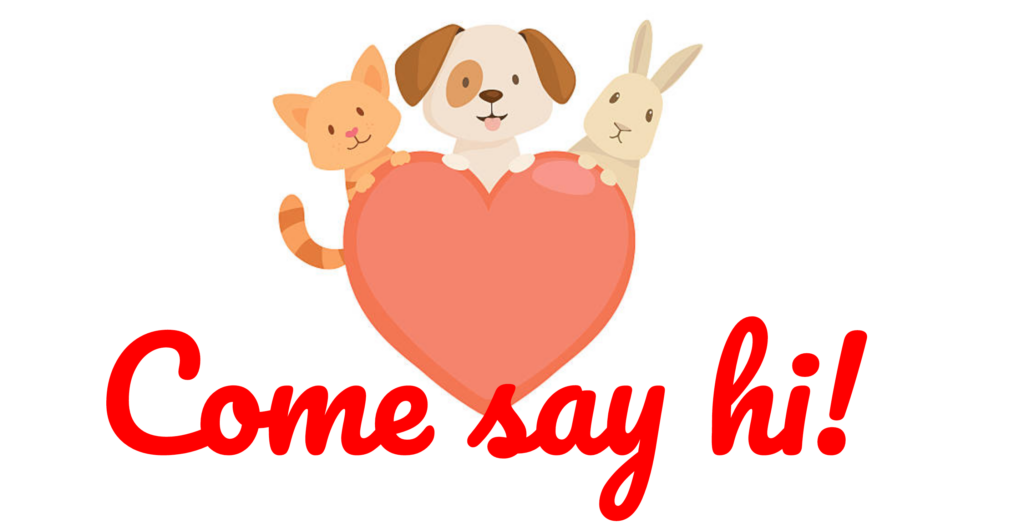 If you have any questions, please feel free to reach out!
Our contact business hours are Monday through Friday, 8:00am to 8:00pm.
If you'd prefer to chat over the phone, give us a call at (619) 287-0027 during business hours.
For after-hours inquires, or if you'd prefer to email us, we can be reached at:
sandiegodogboarding@gmail.com
You can also contact us by visiting our social media pages:
We look forward to hearing from you!